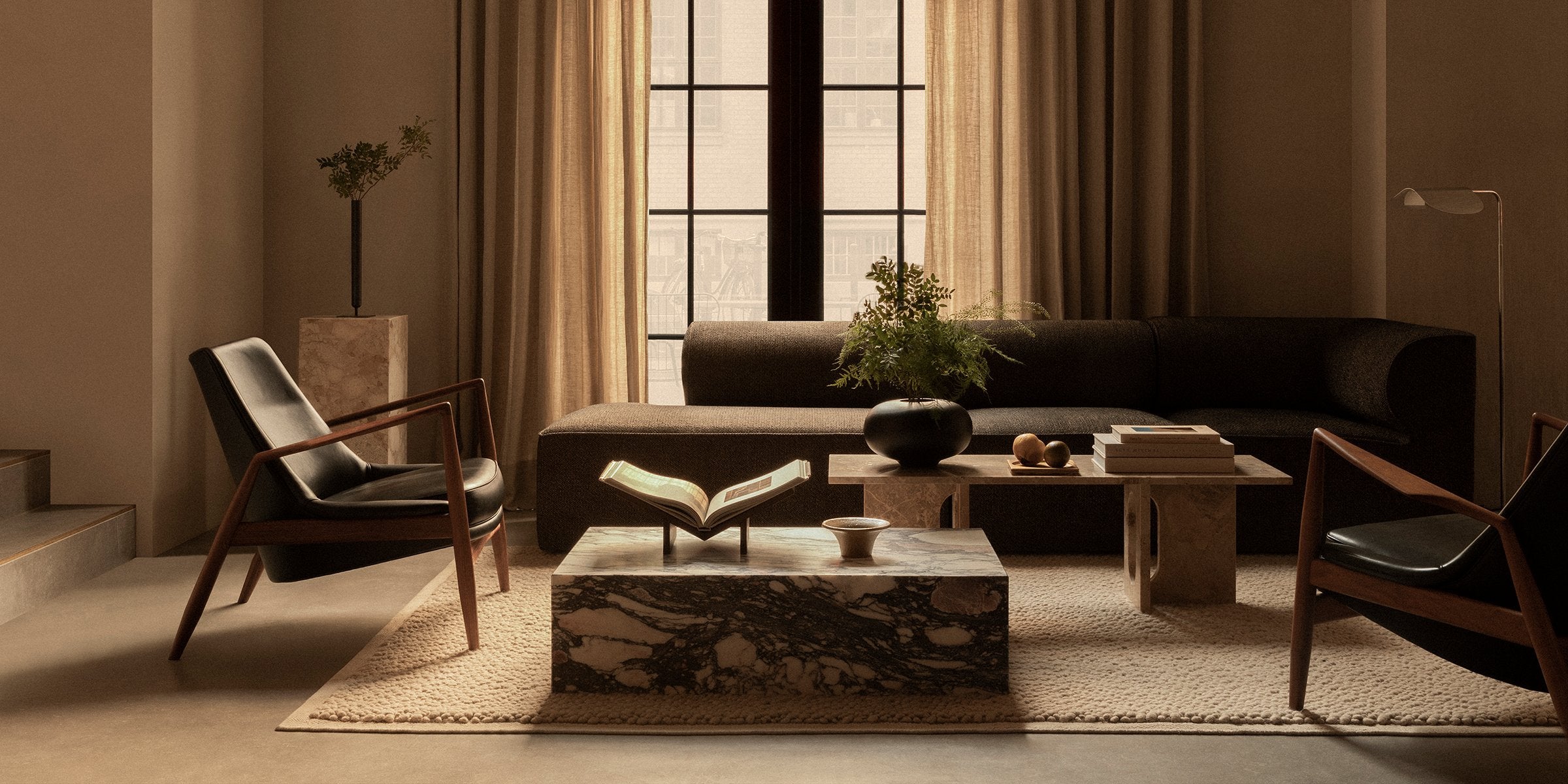 Audo
Meet Audo Copenhagen.

Developed from uniting MENU and by Lassen, Audo Copenhagen reflects both a century of Danish design tradition and a modern, global outlook that is continually expanding and evolving.

Audo Copenhagen's aesthetic philosophy has been coined soft minimalism, characterized by clean lines, calm, subtle strength, earth tones and nature's materials crafted with utmost respect. Soft minimalism promotes creative contemplation and harmony. It adapts to diverse architectural styles and is appropriate for both residential and commercial use, and it's timeless meaning Audo pieces can be used for decades to come and move to new homes and into new, creative chapters of life.