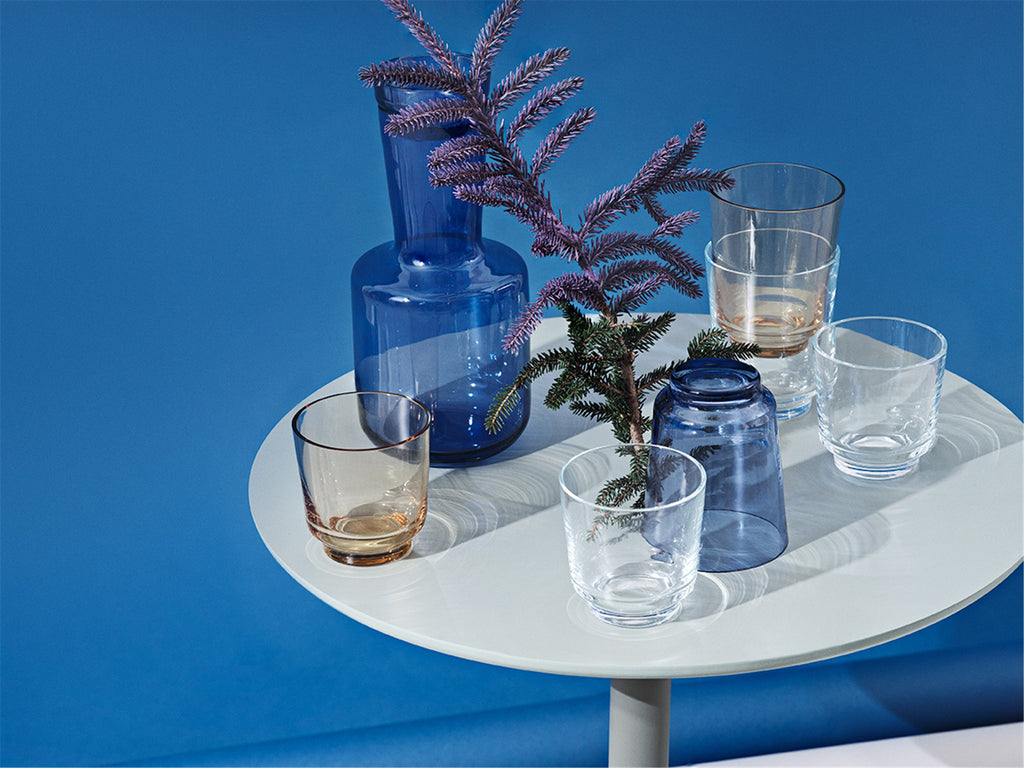 Gift the joy of design to your loved ones this holiday season. Here you find the best gift ideas this season, whether you are an early shopper or in a last minute rush in need of a Gift Card. We've made it easy for you, just click on the title and it will take you straight to the collection!
If you are looking for gifts for the one who loves staying in, creating cozy atmospheres and curling up on the couch, this is the collection! Stocked with all the items that makes a house a home, like candle holders, locally made cushion covers, lighting and more, we are positive you will find the perfect gift for the homebody here.
The home of the Colour Smitten is like visiting the rainbow; colours everywhere, yet they all tie together in a tasteful way. Treat them with the amazing Dusen Dusen textiles or Areaware's funky accessories. They will thank you.
Looking for gifts for the design conscious home chef or cocktail connoisseur? Look no further! Kitchen gadgets can be practical and aesthetically pleasing all at the same time and our collection includes both dinner essentials and glassware as well as tools to tackle the boring part - the dishes.
The Wannabe Florist has a serious thing for flowers and plants. You might have heard them refer to themselves as "Plant lady" or "Plant guy" and perhaps one or all of their windows are covered with plants. They have also been known to spend their "monthly allowance" on fresh cut flowers. Our selection of beautiful vases and planters will make the perfect gift for them.
Who in your life loves keeping a neat work space and a tidy home (and might have a crush on spreed sheets..)? If you know someone who fits this description, you'll be sure to find a great gift for them in this collection of baskets, small shelves and other planning and organizational tools.
Whether you are looking for stocking stuffers, or the perfect small gift for your second cousin, you'll find it here! We've collected everything from candles, to hand towels and coffee cups to make sure there is something for everyone.
Happy Holidays from us at Hut K!